In a previous blog post, we presented our top 5 image sources for presentations. However, sometimes you do not need photographs, but rather icons to perfectly showcase the content of your presentation. So, here's a list of the best free icon resources you can use for all occasions.
1. Flaticon
Probably the most popular website for free icons, which can't be missing on this list. There is almost nothing you cannot find on this platform – in fact there are almost 2 million graphics you can choose from. For the flaticon basic license, you must credit the author, but you can find closer information on that with every single icon/icon pack – the instructions on how to credit are always very clear.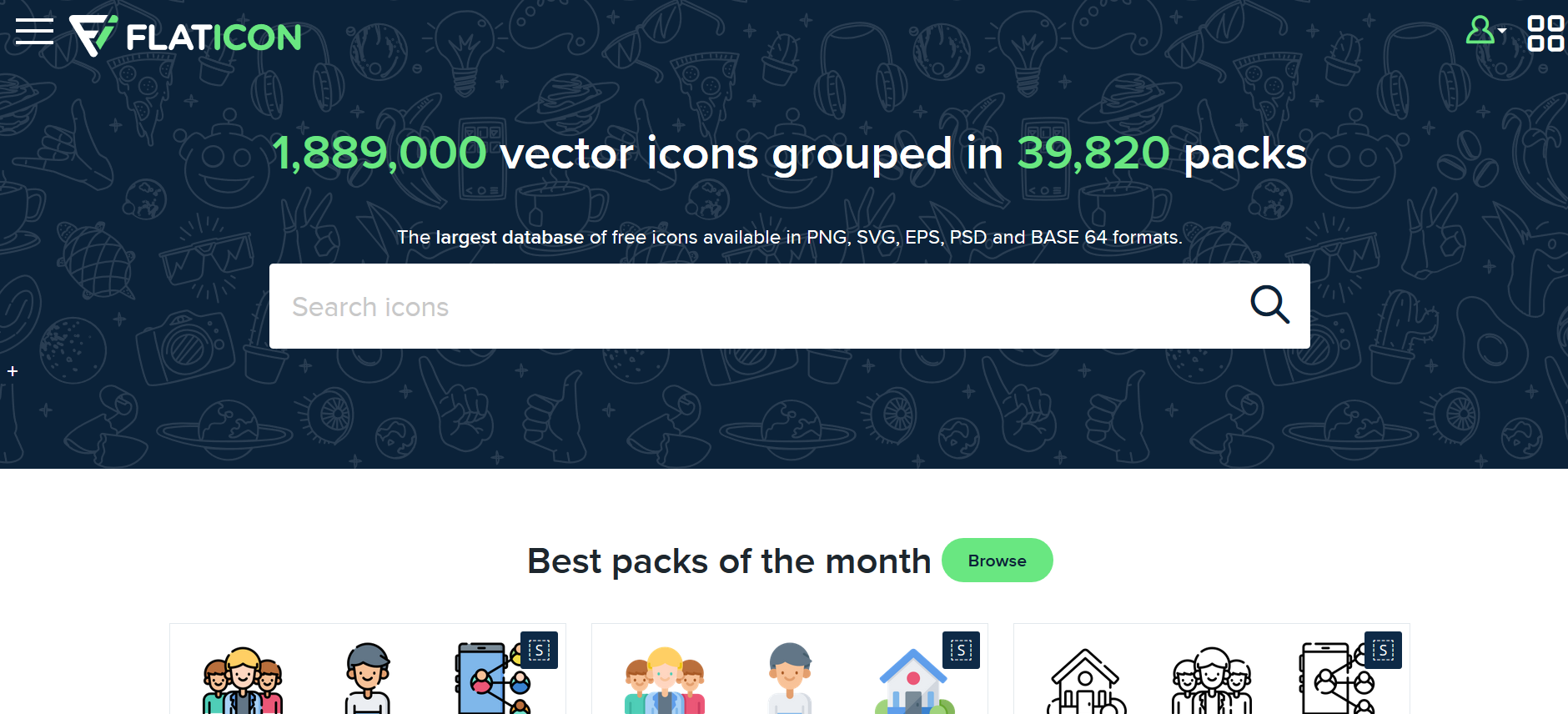 2. Freepik
Just like flaticon, you can find many icons on freepik. With the basic license, the author must be credited (again, the instructions are very clear when downloading an image). If you buy the premium license, attribution is not required.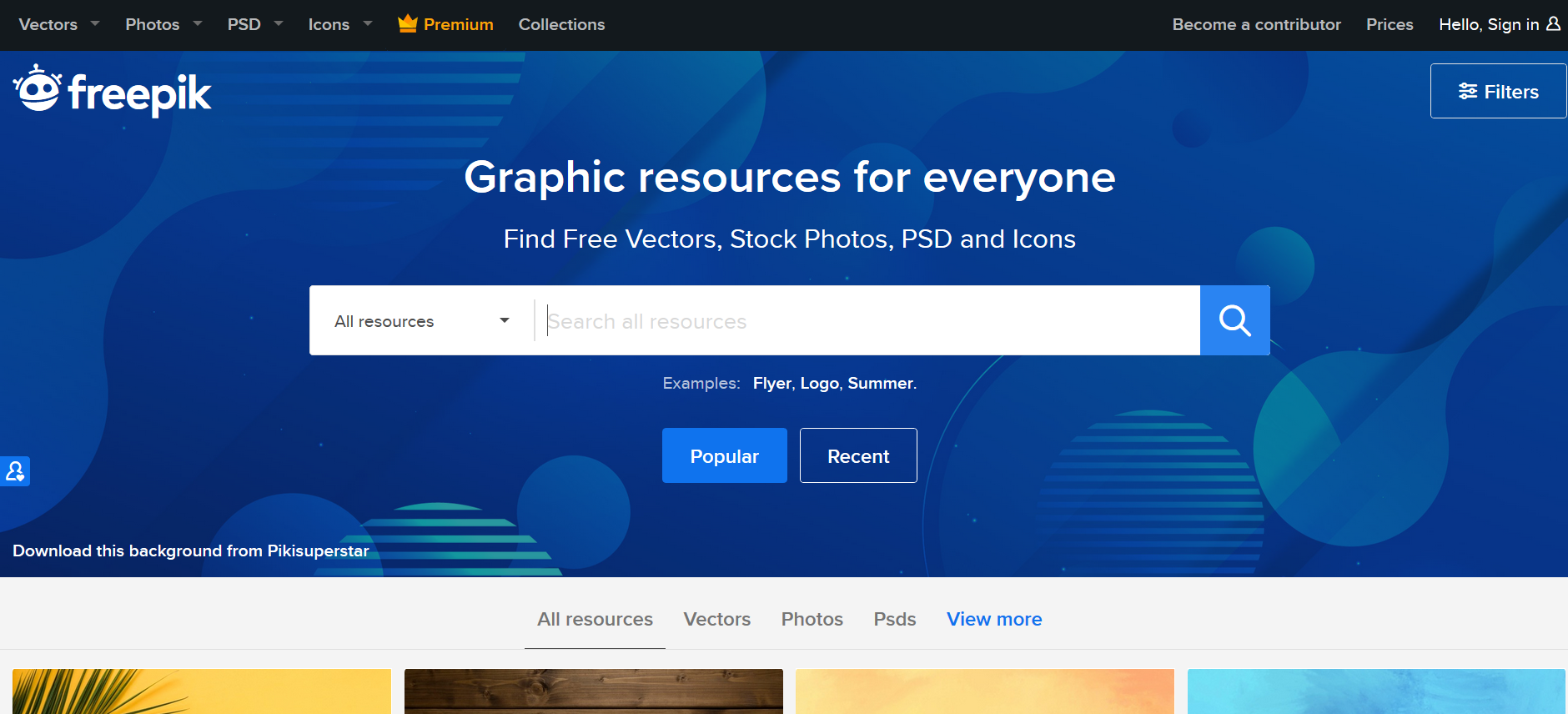 3. Pixabay
Pixabay was already featured in our previous article, as they primarily offer photographs. However, the website also provides a giant number of vector graphics and illustrations. It is worth giving a try, especially since all the images are free and for commercial use, even without having to credit the author.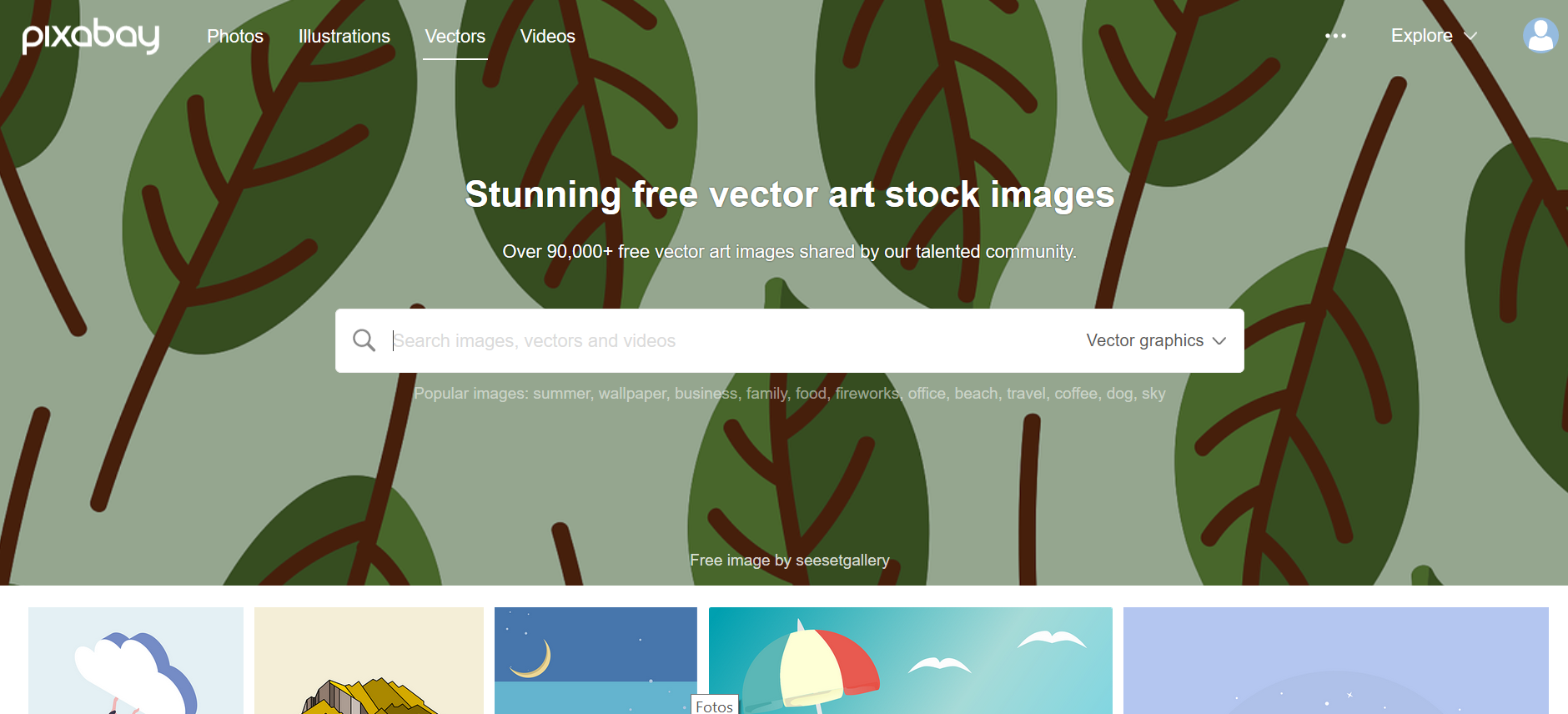 4. Icon-Icons
Icon-icons.com is another great website which offers thousands of illustrations for commercial and private use. The icons have different licenses – some require attribution, some do not. You can see this information in the description of each image.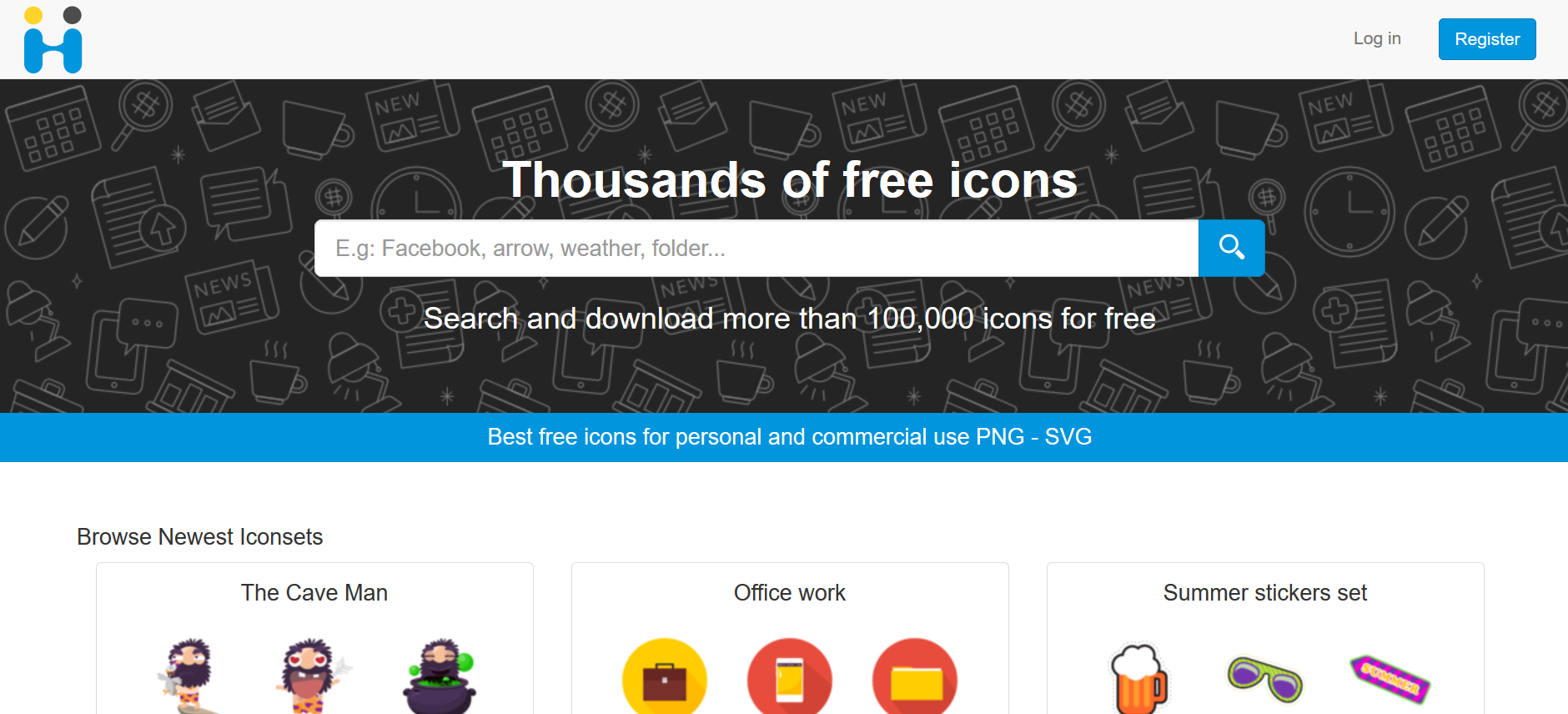 5. Freeicons.io
Find the icon you need by browsing through the many categories freeicons.io offers. The author and website must be attributed, there is a simple guide on how to correctly do that on their website.