Example: Chamber of Crafts in Germany
How a German Chamber of Crafts, as a digital pioneer, has crisis-proofed its voting with SlideLizard and gained not only flexibility but also valuable time in documenting and counting votes through digitalization.

The Chamber of Skilled Crafts in Constance represents the employer side on the one hand, and on the other hand, together with other organizations, represents the interests of the skilled crafts sector vis-à-vis politicians. Until the use of SlideLizard, the mandatory votes were only possible on site.
The Use of SlideLizard
The challenge of our customer in 2020 and 2021 was to hold the legally mandatory votes, even though the current situation with Covid-19 makes it difficult to meet on site. With the help of SlideLizard, the Chamber of Crafts was able to hold its votes at any time in a crisis-proof manner.
The ideal solution for digitized voting at committee meetings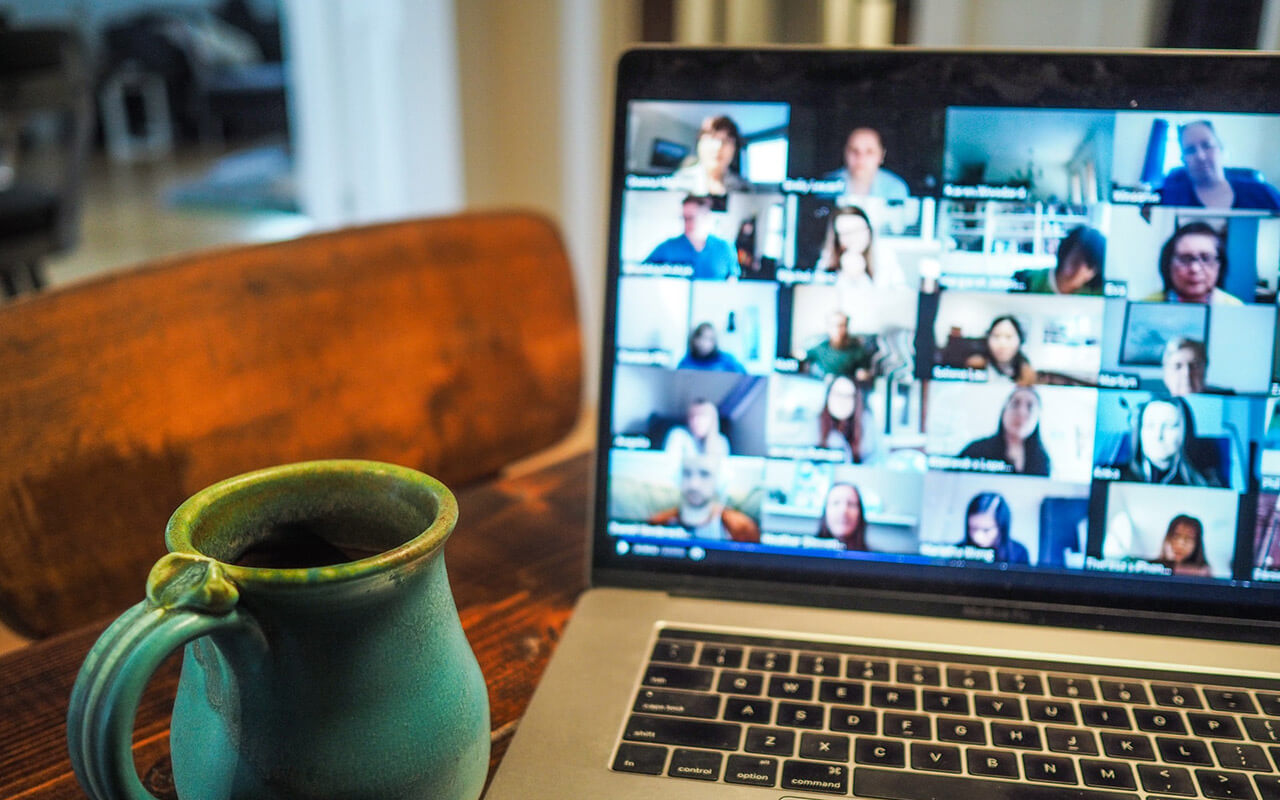 Securely authenticating committee participants with SlideLizard: Roll call votes are our core competence. SlideLizard's authentication process is simple and secure.

With SlideLizard, ensure maximum agenda flexibility: Agenda changes after individual resolutions, or votes need to be spontaneously anonymous? SlideLizard's adaptable structure guarantees maximum flexibility.

Be a digital pioneer with SlideLizard: No matter whether the committee meeting takes place on site, from home via an online meeting, or is a combination of both: using SlideLizard makes you independent and crisis-proof.
Become a digital pioneer with SlideLizard
Not only in times of Covid-19 it is important to make voting results and information of committee meetings digitally accessible for their participants*. Automated documentation saves a lot of time. In addition, participants have access to information from previous votes and meetings. Valuable time is also saved when counting votes - especially important for anonymous votes. With SlideLizard, you can easily create a standardized seamless integration of digital elements in committee meetings and become a digital pioneer.
What you get with SlideLizard:
Specialist in digitizing voting
Excellent customer service and guaranteed data security through company location in Austria and server location in Germany
Legal security through DSGVO compliant solution
Seamless participant authentication and interactions at panel meetings
Measurably increased awareness and knowledge transfer through interactive elements
Improving digital and innovative image
Related Use Cases