SlideLizard for Company Meetings
Make and document decisions and involve remote participants.
Make important decisions democratically
Use SlideLizard's single- or multiple-choice polls to make decisions fast and efficiently. Learn more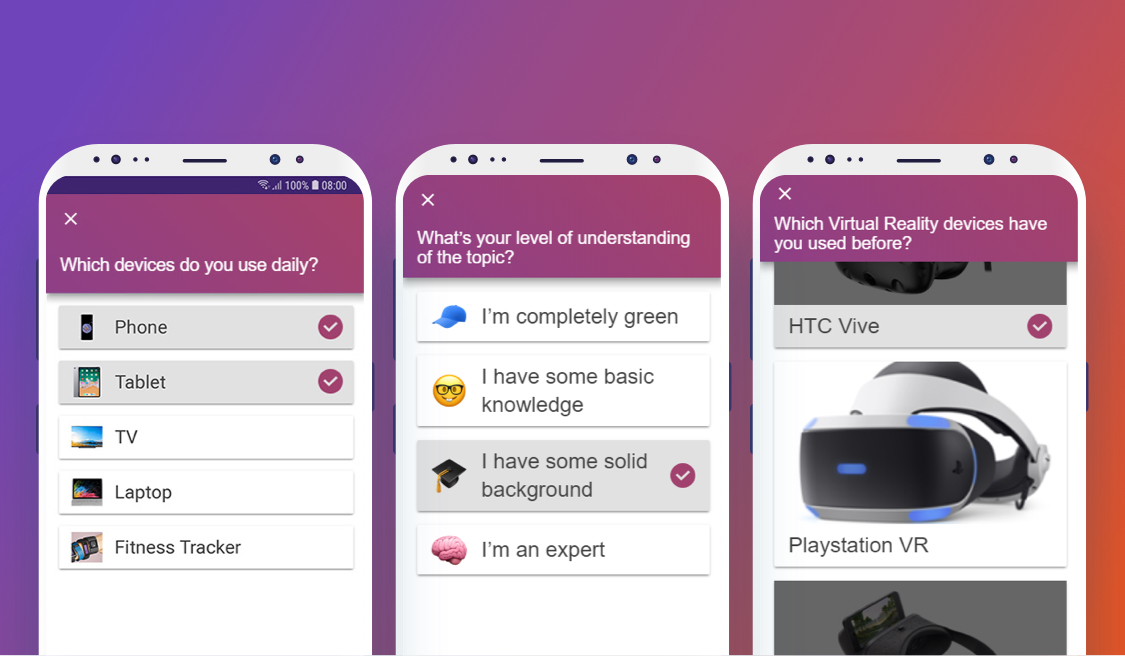 Save time & nerves with hassle-free Documentation
Eliminate laborious meeting documentation with SlideLizard's convenient export which allows you to document poll results, questions and feedback in Microsoft Word or Excel with one click. Learn more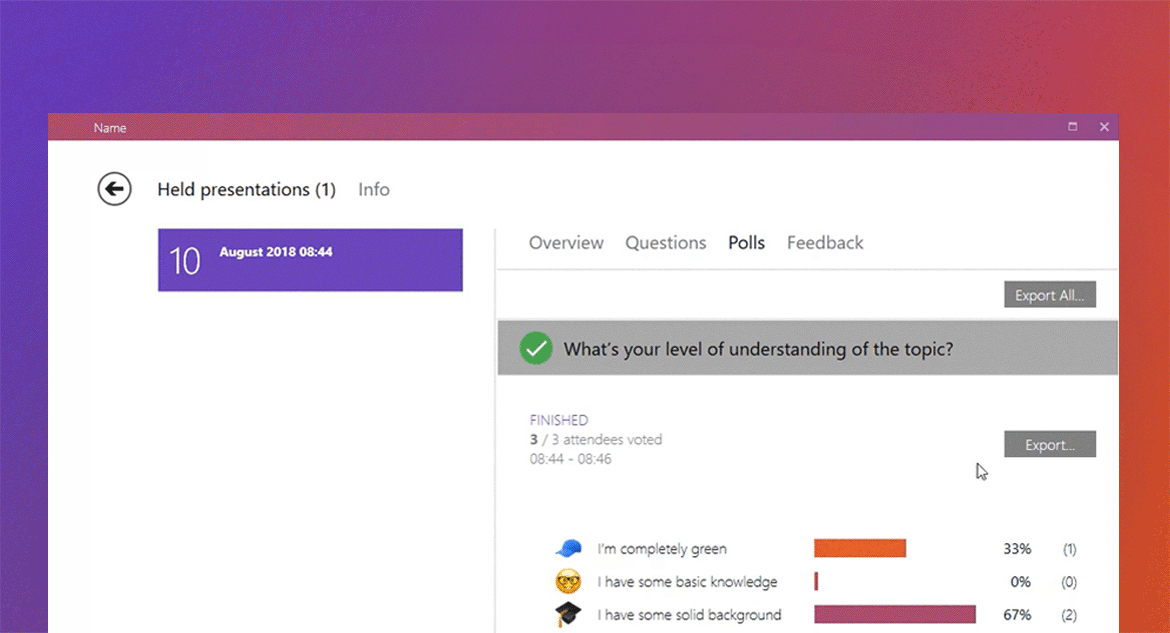 Empower Remote Participants
Ask questions, view the slides and participate in polls, no matter where you are. With SlideLizard, even remote participants can easily follow the meeting and the presentation. Learn more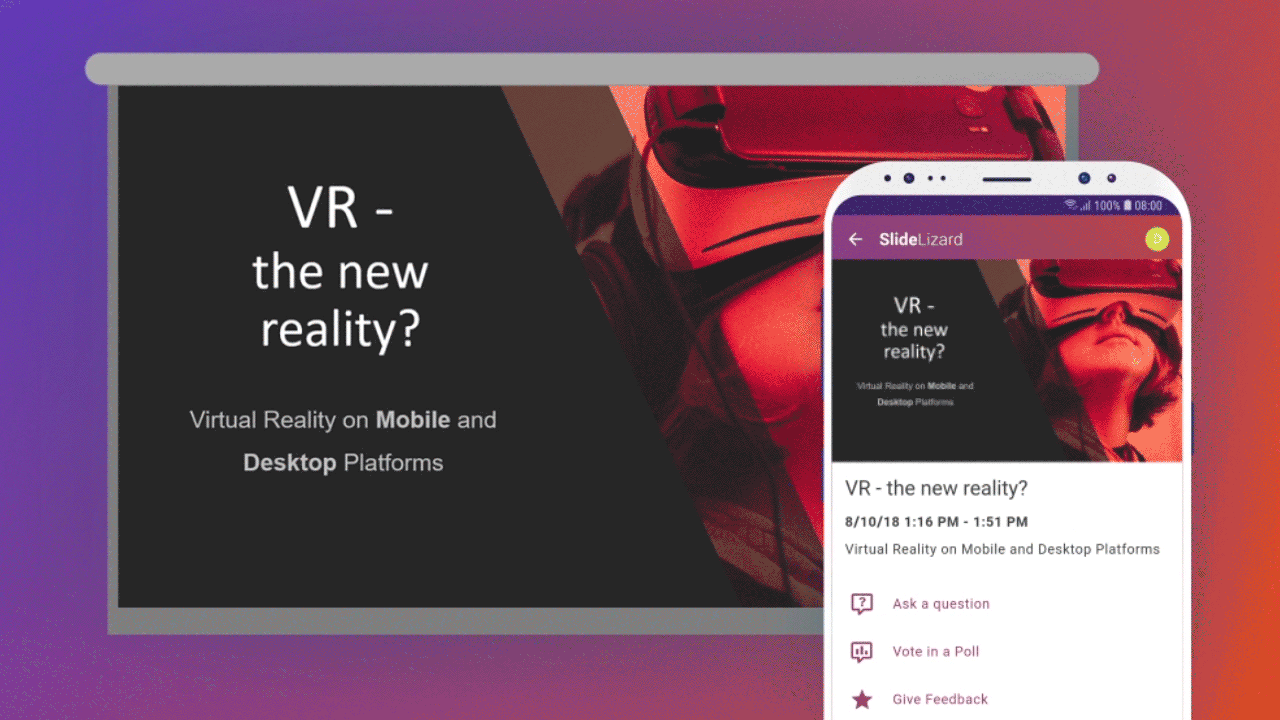 PowerPoint Integration
As the organizer of a meeting, you don't need to learn a new presentation software, because SlideLizard seamlessly integrates in PowerPoint and works with all your existing PowerPoint presentations. Learn more

Keep sensitive data save
SlideLizard cares about the security of your data. Add a password to your presentation to ensure that only selected people get access to your data. Thus, sensitive information on your slides and poll votings remain completely private.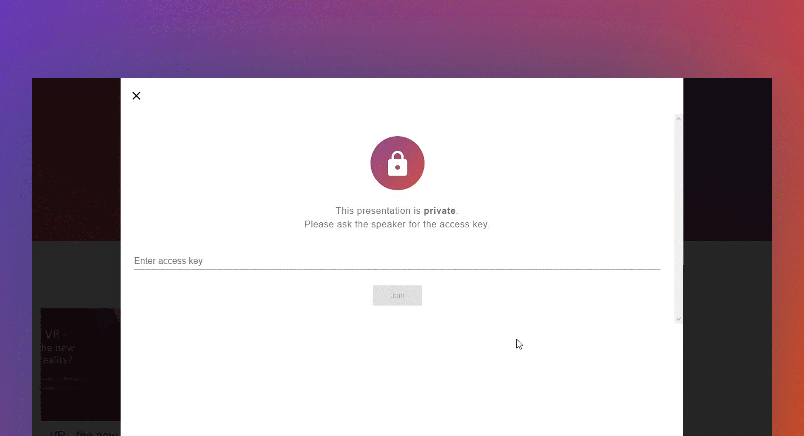 Related Use Cases