Management Conference despite Covid-19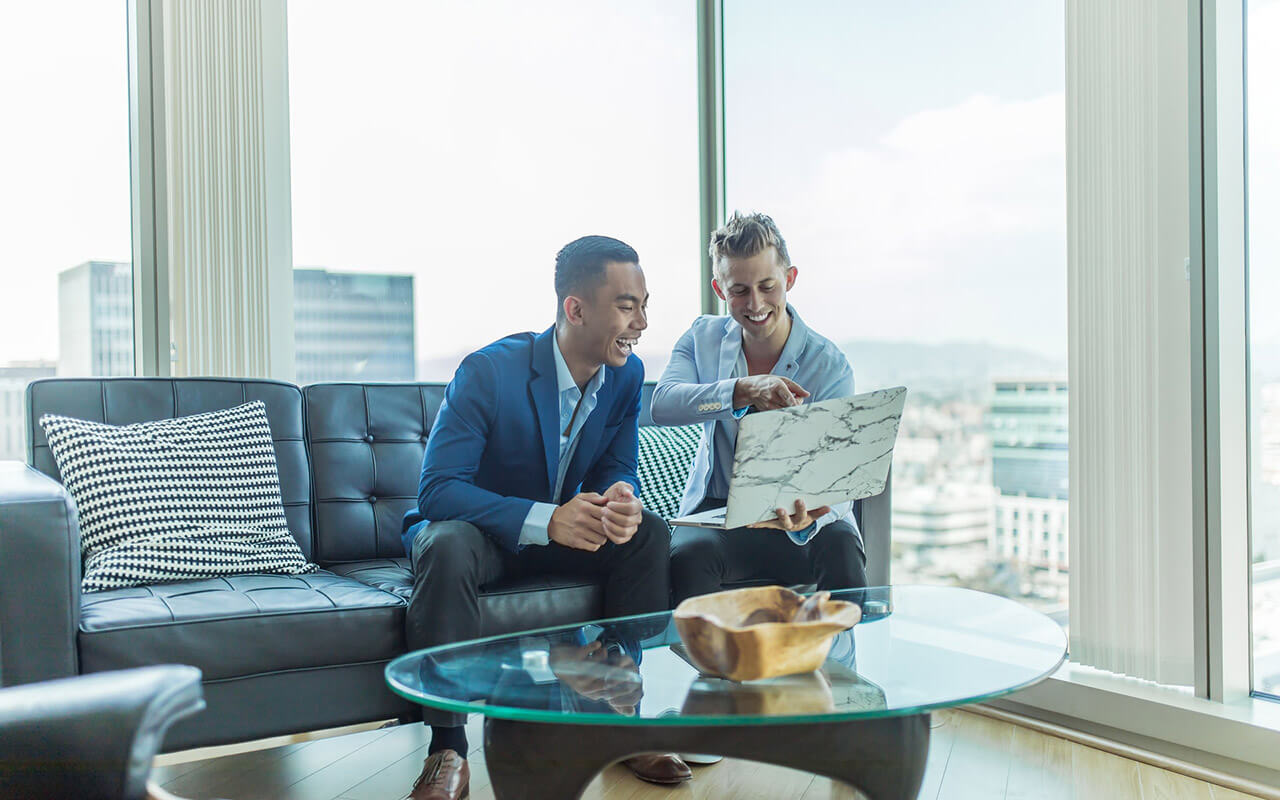 You are a C-suite executive, you want to lead your organization and therefore find it essential to hold a management conference despite Covid-19? And do you know the situation: You need input from your middle management, but barely anyone at the conference dares to ask a critical question?
Or are you responsible for organizing the management conference and are eager to make it an entertaining and memorable event?
Is the conference going to be an online- or hybrid-event und you do not have a clear vision on how to do it?
With Slidelizard functionalities and our experienced team, we solve these problems together with you. We have supported several customers in making the management conference a total success, regardless of whether it was an online-, hybrid- or face-to-face-event.

Anonymous Q&A-function: generate more questions from the audience, gain a better understanding of your management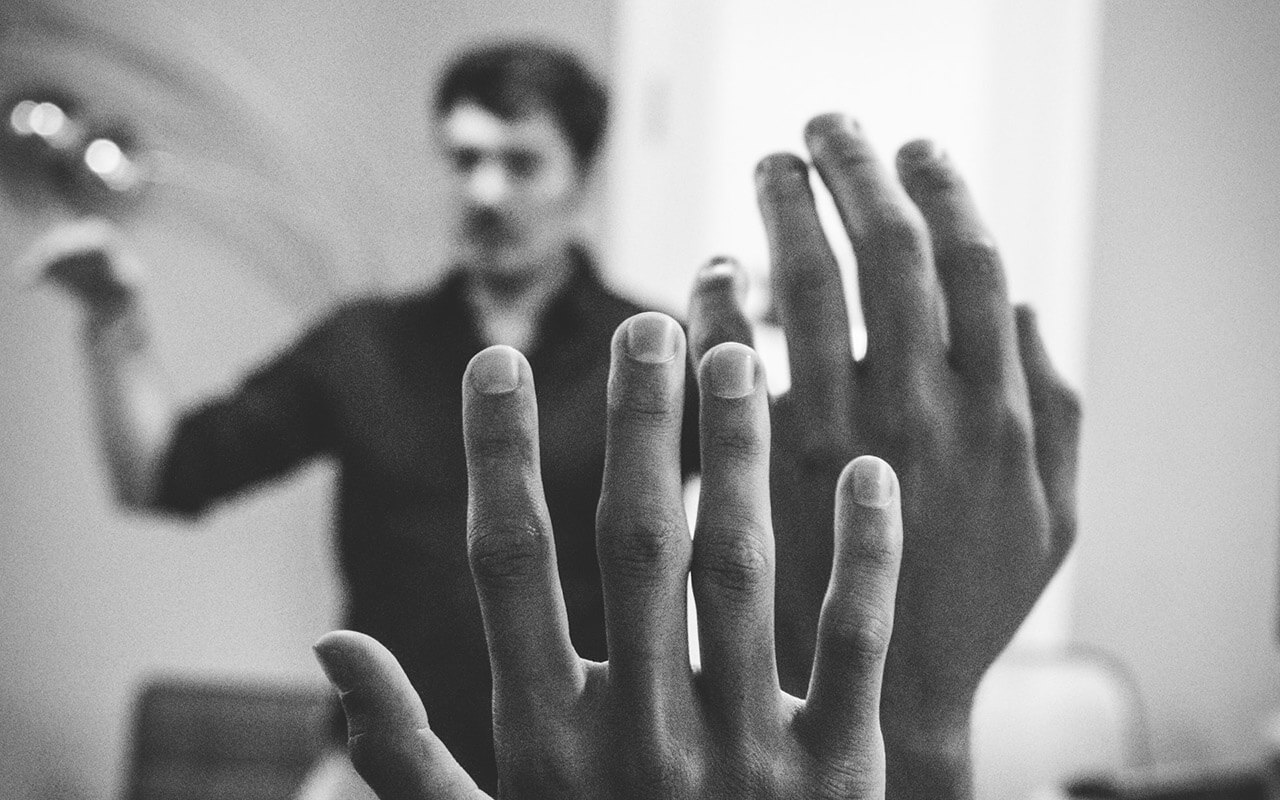 C-suite executives host management conferences to share perspectives and strategies with the middle management. After all, middle management is the channel to all employees and the key to satisfied employees. However, middle management often restrains from asking critical questions at the conference, for fear of negative consequences. As a consequence, the main goal of the conference might be missed.
With Slidelizard's Q&A-function, the audience can ask questions/make comments anonymously. The reluctance of middle management to ask critical questions at the conference is thereby eliminated. Consequently, the C-suite knows what's going on in the minds of their middle management. The middle management has the possibility to make critical comments without bad consequences and the organizers of the conference are appreciated by the whole organization. WIN-WIN-WIN!
One of our customers, a big Austrian logistics company, has made the experience that, at the management conferences the last couple of years, a maximum of 10 questions were asked. By using Slidelizard the number rose to over 100! Naturally, not all questions could be answered, but Slidelizard has you covered in that regard as well: Questions are saved and can be answered afterwards.

Live-Polls: engage the audience, increase attention and get real-time opinions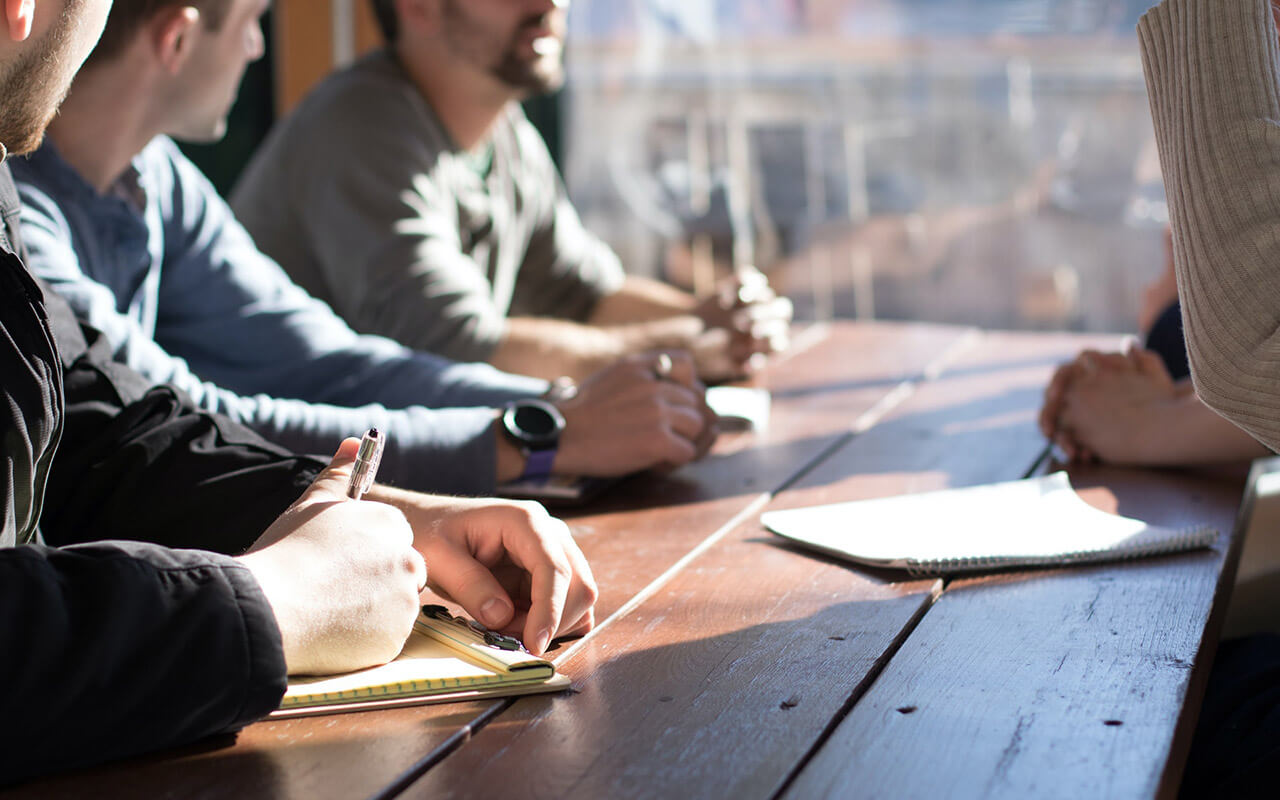 Management conferences can be somewhat monotonous. There are dry topics which simply have to be worked through. The attention of the audience is decreasing, and the speaker gets to feel that. Therefore, it is essential to bring interactive elements into the mix. Especially with online- and hybrid-events, the audience must be included and entertained.
Slidelizard's functionalities, such as Live-Polls and Quiz-Competitions, dramatically increase interaction between presenters and audience. You can test the audience's prior knowledge and/or get a feeling for what the audience thinks about certain strategies etc. Quiz-Competitions can be implemented as fun elements to loosen up the event. That way it is easy for the audience to stay attentive (even online).
With the help of Slidelizard, another customer, a large German bank, implemented several Live-Polls concerning the company's strategies, which were answered by roughly 400 managers with-in seconds. The C-suite immediately gained understanding for where the middle management stands and was able to react to that. Our software stores those answers and provides detailed reporting.

In case the conference is done online or hybrid, make it a success anyway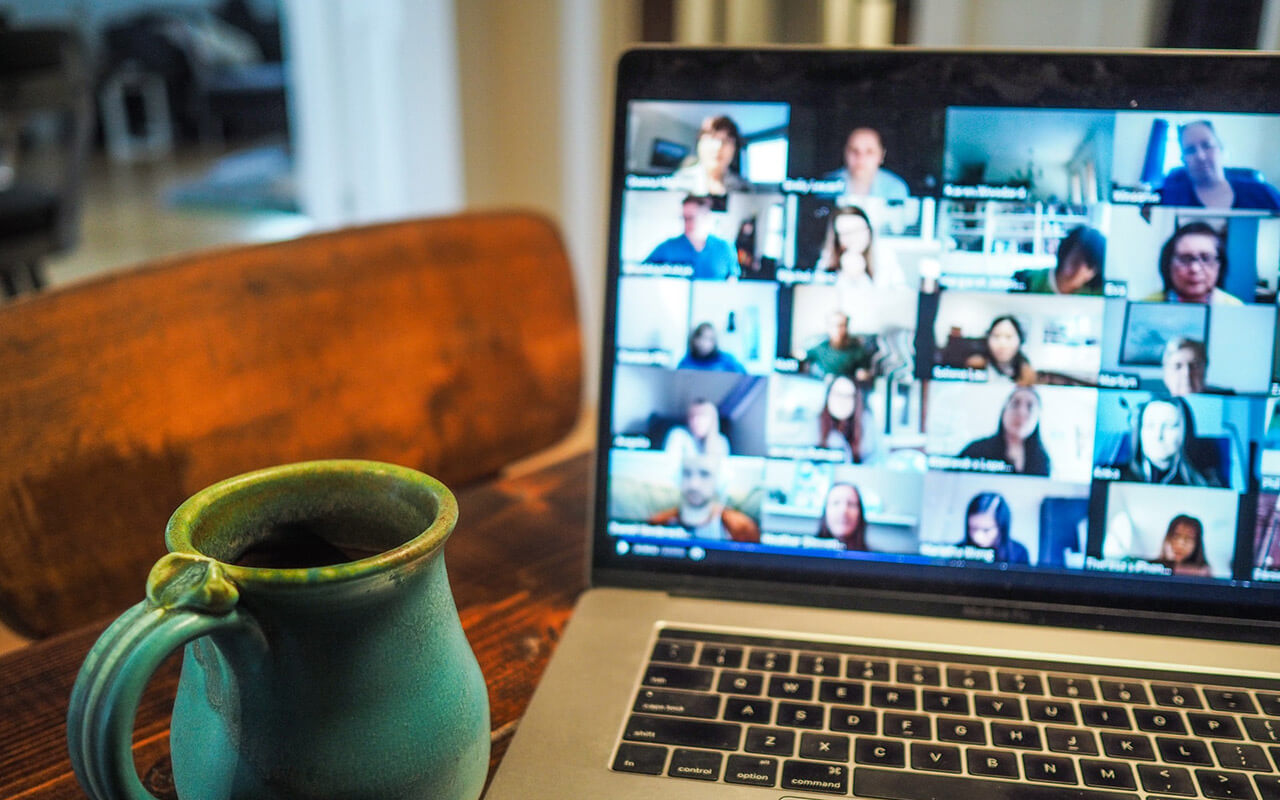 Larger events such as management conferences are often a No-go in times of Covid-19. C-suite executives still want to hold the management conference and consequently, it has to be held online or as a hybrid event. Organizers often have no experience in that area and are lacking a clear vision on how to make the online/hybrid conference a success. Furthermore, the C-suite and the middle management are skeptical, whether the desired effects can be achieved.
We at Slidelizard have already consulted many companies in that regard. Concepts on how to set up the conference online/hybrid have been developed together. Prior to the event, we will organize test runs together with you. And on the day of the event, we will be on-site, to ensure a smooth technical execution and prevent any technical problems. Furthermore, Slidelizard enables you to combine a live-video-stream (e.g. Youtube) and presentation slides in real time. At the end of the day, presenters and audience appreciate the entertaining and innovative presentation experience, and the organizers are seen as flexible problem solvers.

What you get with Slidelizard
Consulting and conception for management conferences
Testing and technical support before and during the event
Tools for perfect interaction between presenter and audience
Detailed reporting after the event
Can be used for online-, hybrid- and face-to-face-events
Conclusion
Slidelizard is the perfect presentation tool for management conferences. Interactive elements, an entertaining presentation experience and a competent team ensure a high-quality conference, regardless of whether it is held as an online-, hybrid- or face-to-face-event.
Related Use Cases