Table of content
Power-user for PowerPoint

PowerUser adds several levels of productivity to PowerPoint. You get 300 PowerPoint Templates, a collection of 2000 Icons, many Charts, more than 125 editable Maps and a diagram generator with 14 different types of diagrams. It enables you to create a shared library of templates between multiple users. This is perfect for companies, who want to have consistent designs, which is always up to date. Moreover, you get some cool small tools, like sticky notes to add comments and stamps to mark your slides, as well. You can download the Plug-in for free, the annual license costs 198€.


| Price/Year | What you get |
| --- | --- |
| Free | All features, for students and teachers |
| up to 50% discount | All features, for companies depending on the number of users |
| 198€ | All features and 24h customer support |
Our Ranking: 8/10
Office Timeline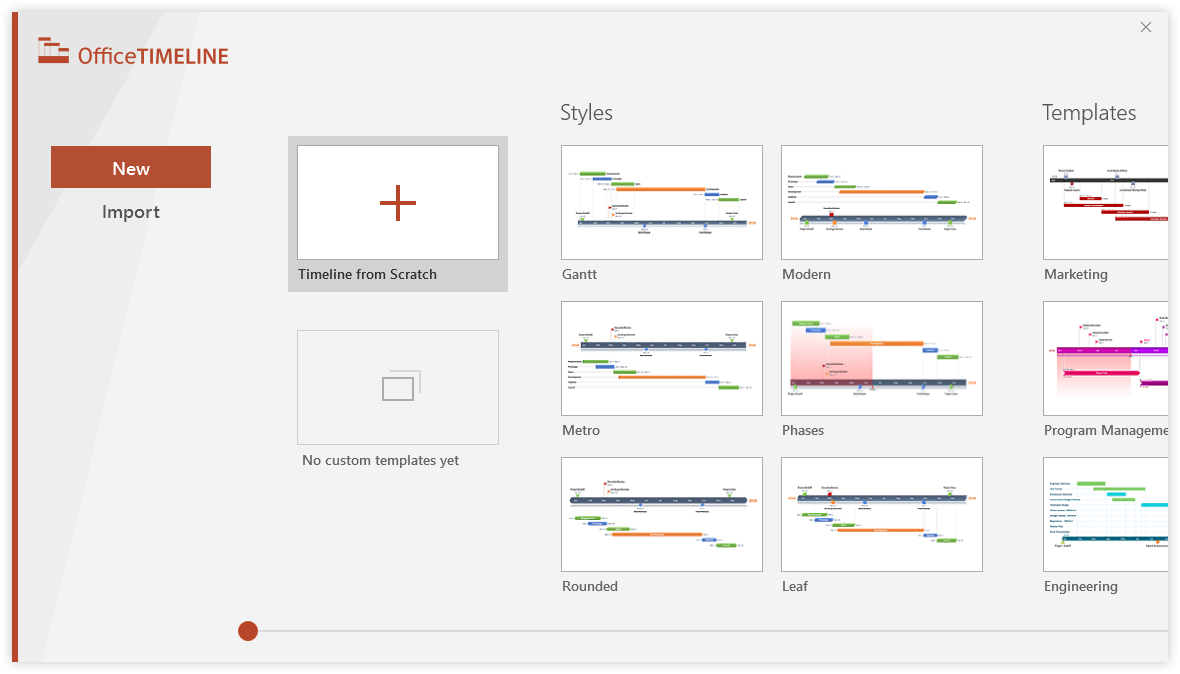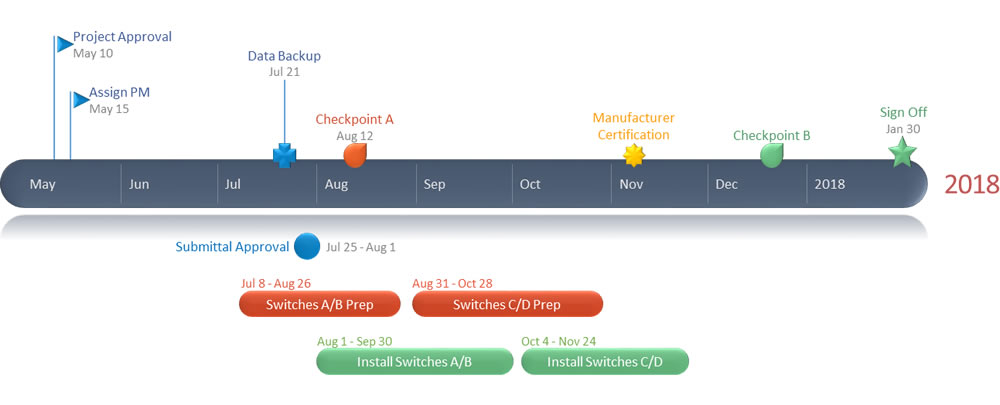 Office Timeline is an easy to use timeline maker for business presentations. It produces elegant Gantt charts and timelines, right inside PowerPoint. You can download a free version or buy the Plus Edition for 59$ a year. Besides having several pre-designed templates, the Pro plan has various additional features, for example, you can directly import Project files or Excel data to get predesigned PowerPoint slides instantly. Your timelines then can be synced and updated simply with one click.


| Price/Year | What you get |
| --- | --- |
| Free | Limited milestone & task shapes, date & time formats and timeline styles |
| 59€ | All features, including 22 prebuilt templates and import & sync from Excel or Project |
Our Ranking: 7/10
PowerPoint Labs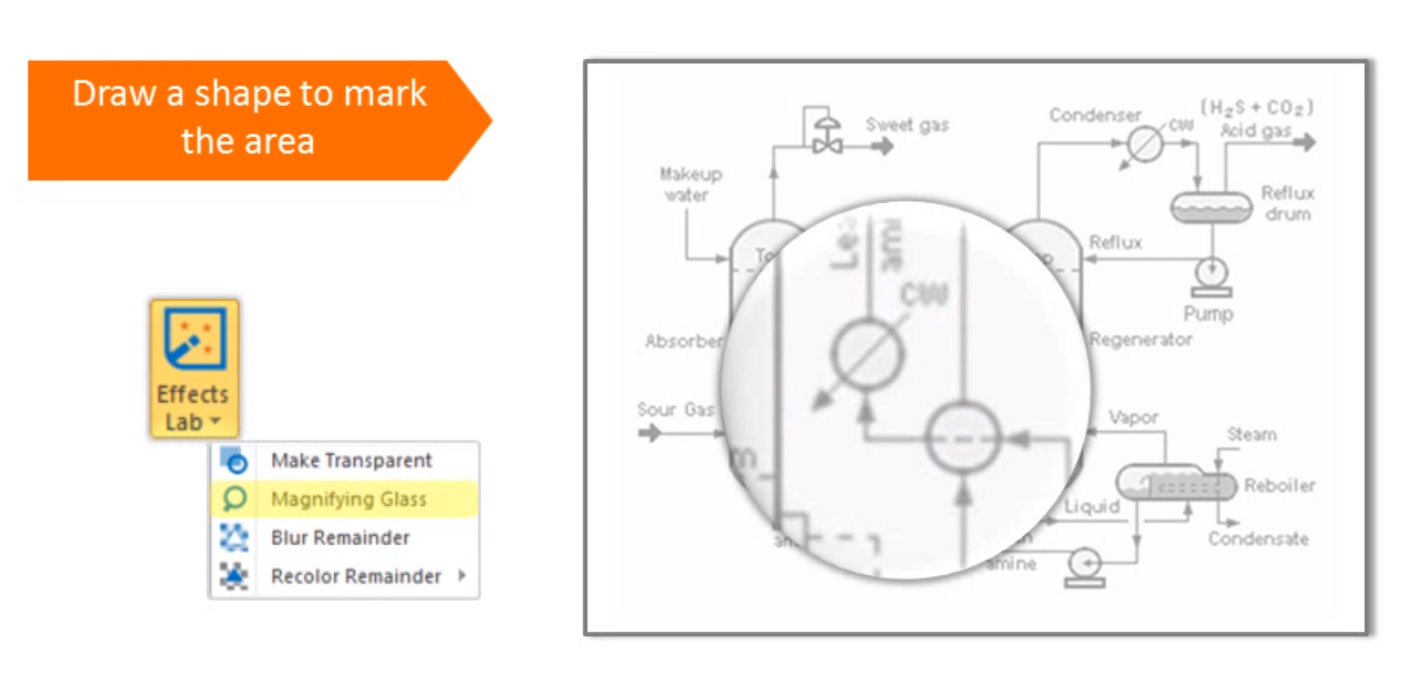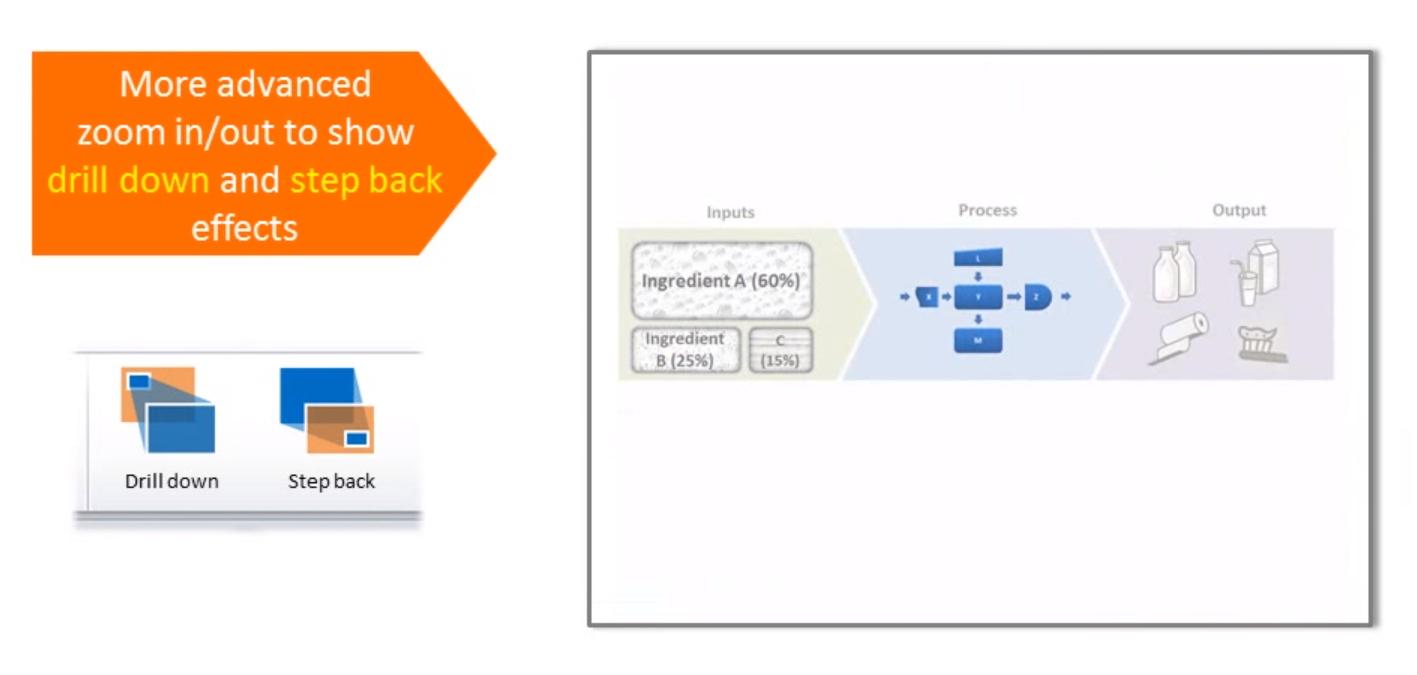 Nothing makes creating complicated animations in PowerPoint easier than PowerPoint Labs. Multi-step multi-object custom animations are simplified and easy to use within this plugin. Zooming into your slides, point-by-point highlights and special effects without software are only a few examples of all the features you get with PowerPoint Labs. Additionally, you get the opportunity to import various shape libraries and shapes into the built-in Shapes Lab, as well as saving custom shapes for easy reuse. The best part: PowerPoint Lab is completely free.


| Price/Year | What you get |
| --- | --- |
| Free | PowerPoint Labs is completely for free |
Our Ranking: 9/10
MLC PowerPoint Add-In

MLC helps you to speed up your recurrent tasks in PowerPoint, like making shapes the same size, copying elements to all slides, splitting tables into shapes and generating Gantt charts. In addition, you can save individual slides and export them to other PowerPoint files. With the built-in MLC Assets, you also have the opportunity to get high quality assets, like copyright free images and icons with high resolution. The add-in costs 57,97$ annually and can be tested for two weeks for free.


| Price/Year | What you get |
| --- | --- |
| Free | Two weeks trial |
| 57,97$ | All features |
Our Ranking: 8/10
SlideLizard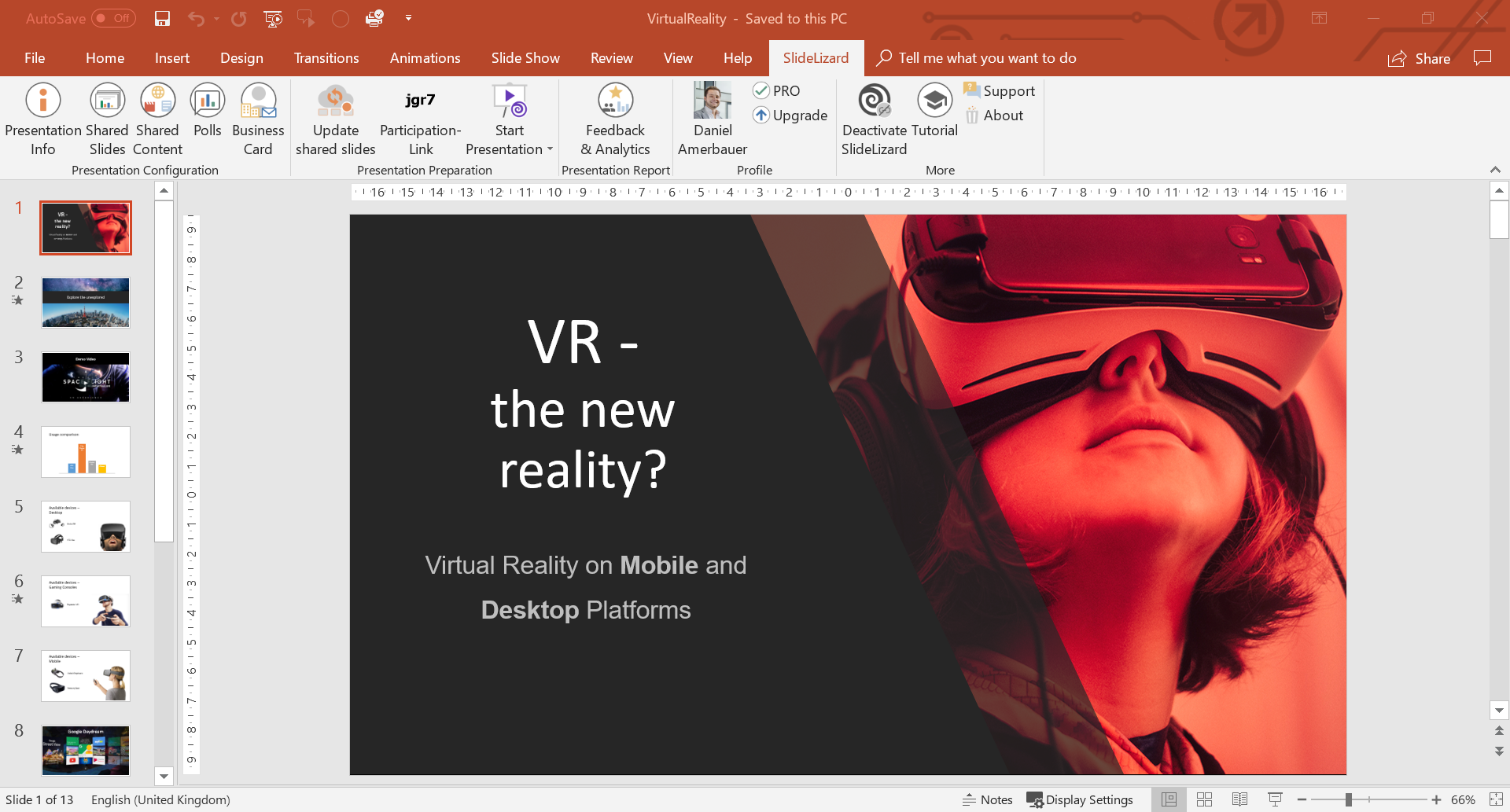 When you want to interact with your audience during your PowerPoint presentations, SlideLizard is the best choice. Just link your presentation with this plugin and you can share your slides, as well as additional resources, conduct live polls, receive questions or feedback and even get basic insights about who attended your presentation. SlideLizard offers three plans: Free, Basic (95€ pa.) and Pro (199€ pa.), whilst for most people the Basic plan would be just fine, the Pro plan offers you an unlimited number of attendees, password security and data export directly from PowerPoint. What's also special about SlideLizard is, that you can pay for it monthly as well or even just buy it for a one-time event, in case you only need it once.
You get a one-month trial of the Pro version when you download SlideLizard, so check it out.


Price/Year
What you get
Free
Most features, up to 20 attendees, limited to 20 slides
One-month trial of the Pro version
95€
Most features, including live slides, up to 200 attendees, unlimited slides
199€
All features, including password security and data export, unlimited attendees
Our Ranking: 10/10