The introduction of a presentation is of enormous importance. The first slide of your presentation decides whether you can capture the attention of your audience. A good and structured design is the key in a presentation. Templates are available for all kinds of occasions and types of presentations that cost little or are even free. An extraordinary design of the title slide stands out and makes your presentation special. This shows that you have spent time and effort on the design. It's important to find the appropriate design for your presentation.
In this blog post, you will learn everything about a successful presentation introduction. In addition, we have created a template with welcome slides for you, which you can download for free.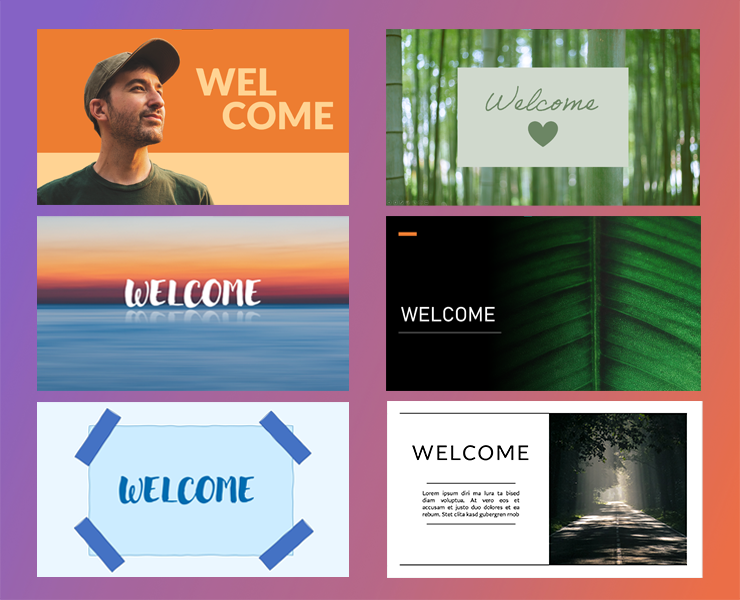 But not only the visual design of your presentation is important, also the linguistic presentation matters. Have you ever thought about how to start your presentation so that you immediately raise the attention of your audience? Here are 8 tips for a successful presentation introduction to make your presentation a memorable one.
Content
Introduce yourself
A classic example of an introduction is to introduce yourself. Your audience will immediately see you in a more personal light when they know who is presenting. A fun introduction that immediately lightens the mood could be to explain the meaning of your name. Or you can state your nickname, so that a even more personal connection is created.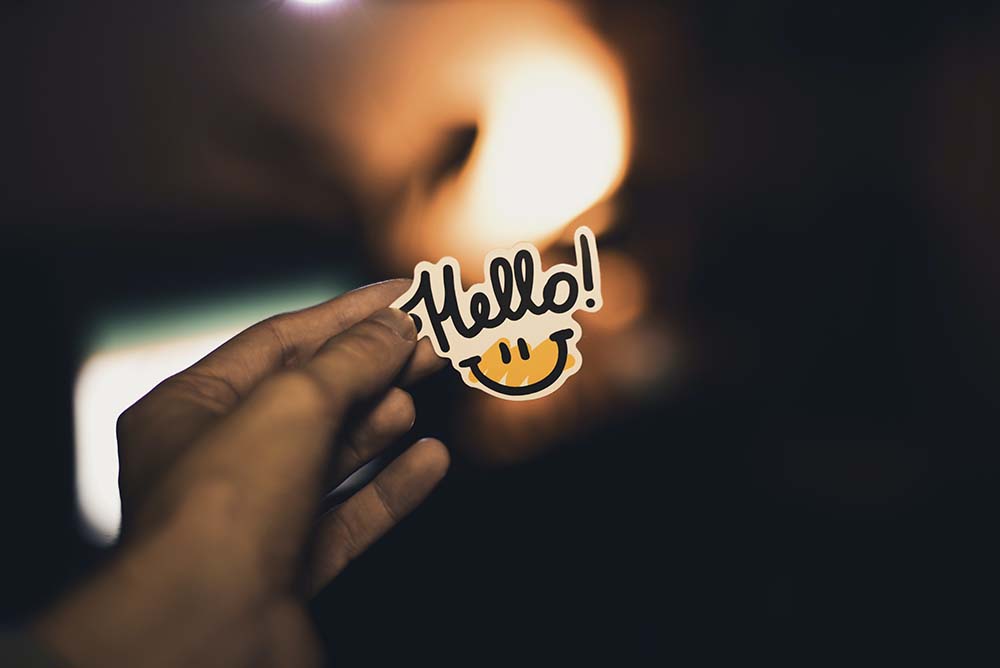 Attract attention
Try to grab the attention of your audience so that your presentation will be remembered. Of course, there are different ways to attract your audience's attention. Sometimes provocative statements can also be helpful, but you should not overdo it with such statements.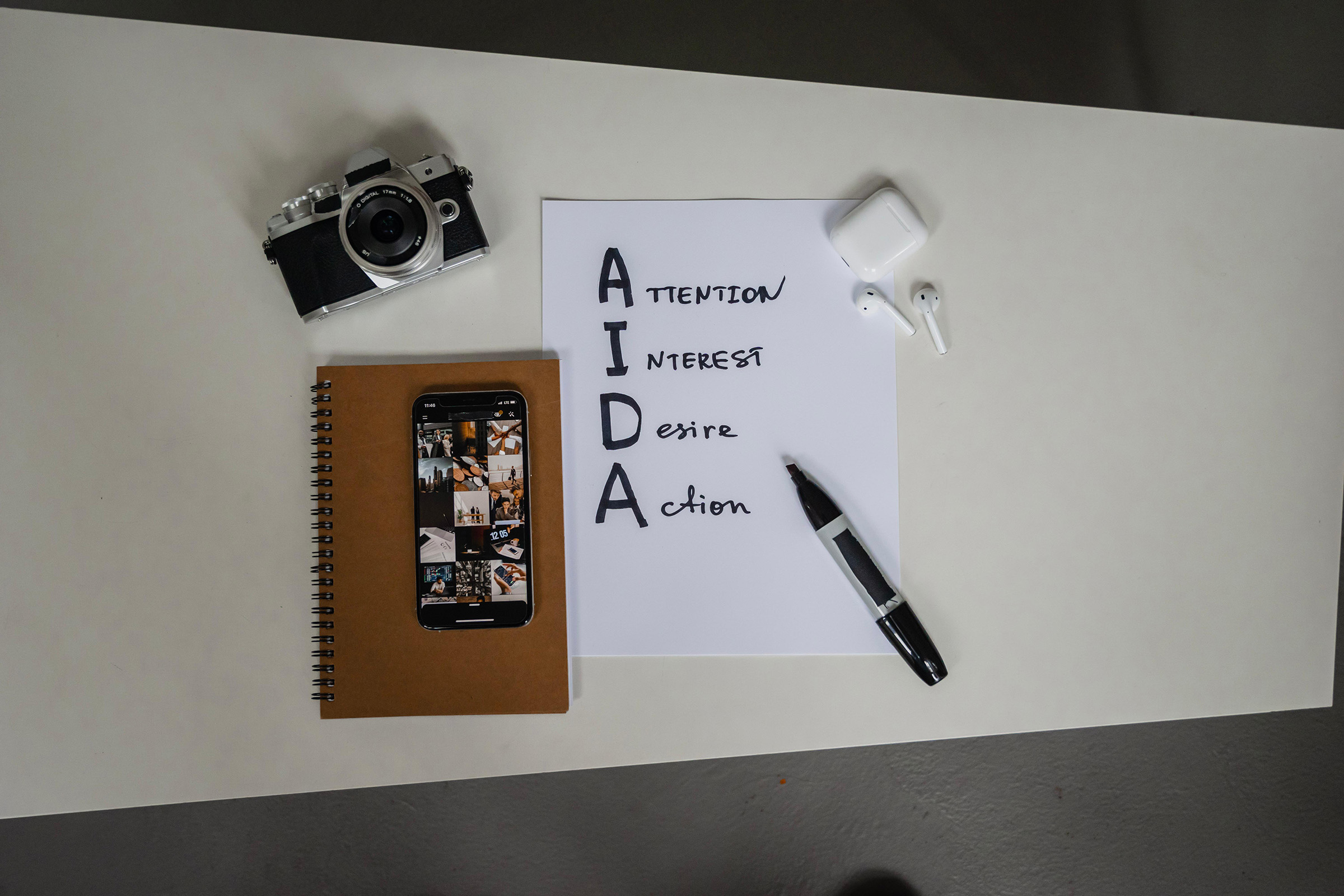 A very helpful concept is the so-called AIDA formula. AIDA means Attention, Interest, Desire and Action.

Ask questions
A popular way to start a presentation is to ask questions. Rhetorical questions and "what if" questions are always well received because they make you think. There are 6 different types of questions that will spice up your presentation: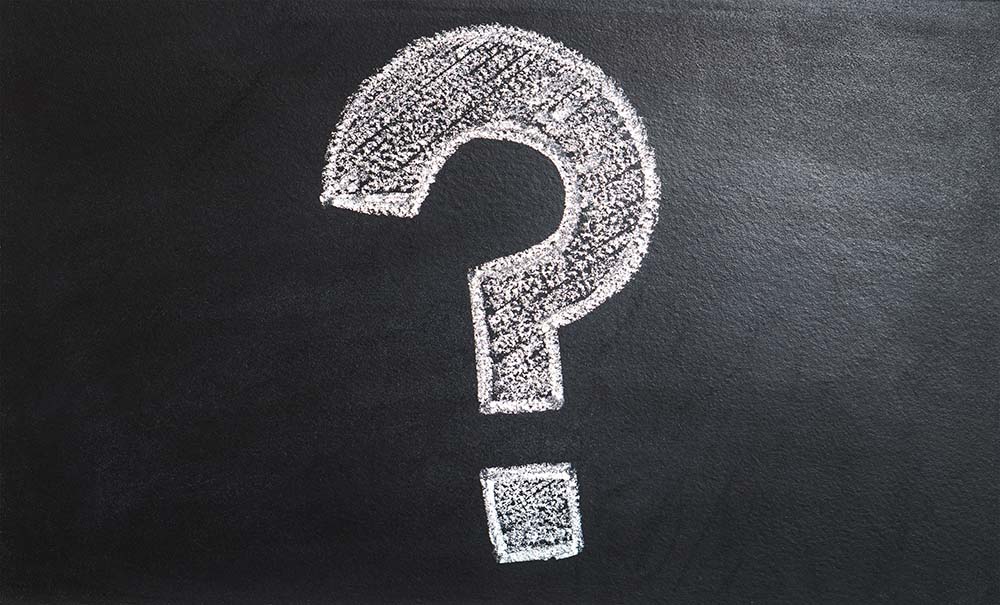 | | | |
| --- | --- | --- |
| Question | Desired effect | Example |
| Rhetorical question | Clarify areas of agreement and common ground, clear answer | "Do you want to give a good presentation?" |
| Circular question | Changing perspective, empathizing | "How would your audience feel about your presentation?" |
| Hypothetical question | Stimulus to think | "What if you had not found these tips?" |
| Solution question | Stimulus to think about finding solutions with existing resources | "How many slides do you need to find a perfect attention span?" |
| Paradox question | Presenting a problem to find a solution path | "How many more listeners do you want to lose?" |
Show empathy
It is quite important to appeal to the audience emotionally as well. A presentation that moves and engages someone is much more likely to be remembered. This is done, for example, by addressing a problem that also affects or could affect your audience.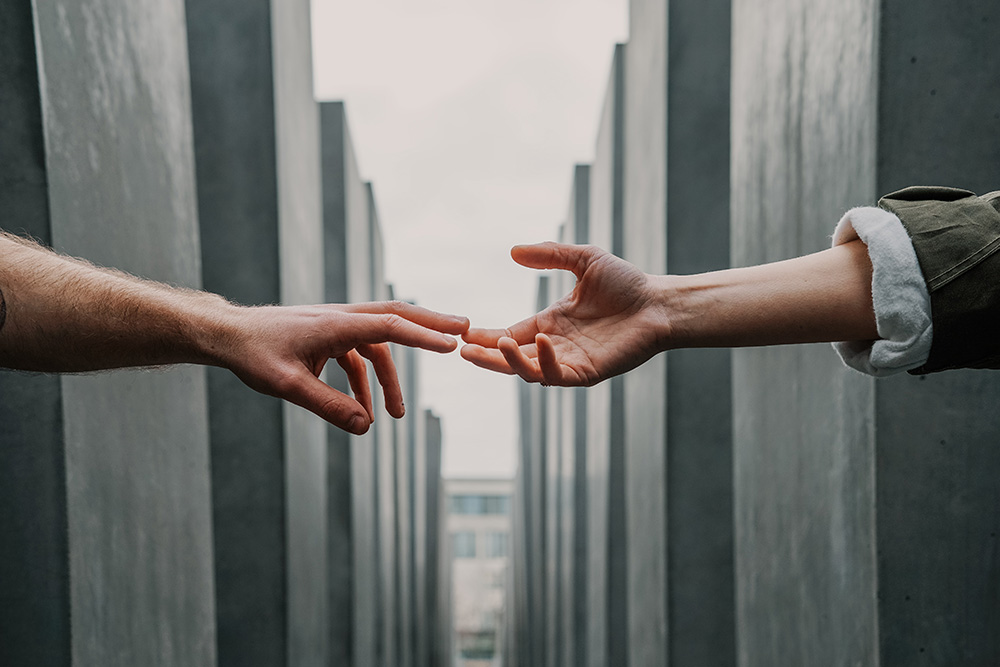 Arouse curiosity
There are various ways to arouse the curiosity of your audience. For example, you can arouse curiosity by asking your audience questions. It is important that you address your audience directly and therefor encourage them to interact. Another way to arouse your audience's curiosity is to share extraordinary knowledge. "350 PowerPoint presentations are started every second" - such facts, which your audience has never heard before, arouse curiosity and your audience gives you their full attention. Try to start your next presentation with with fascinating facts about an everyday topic.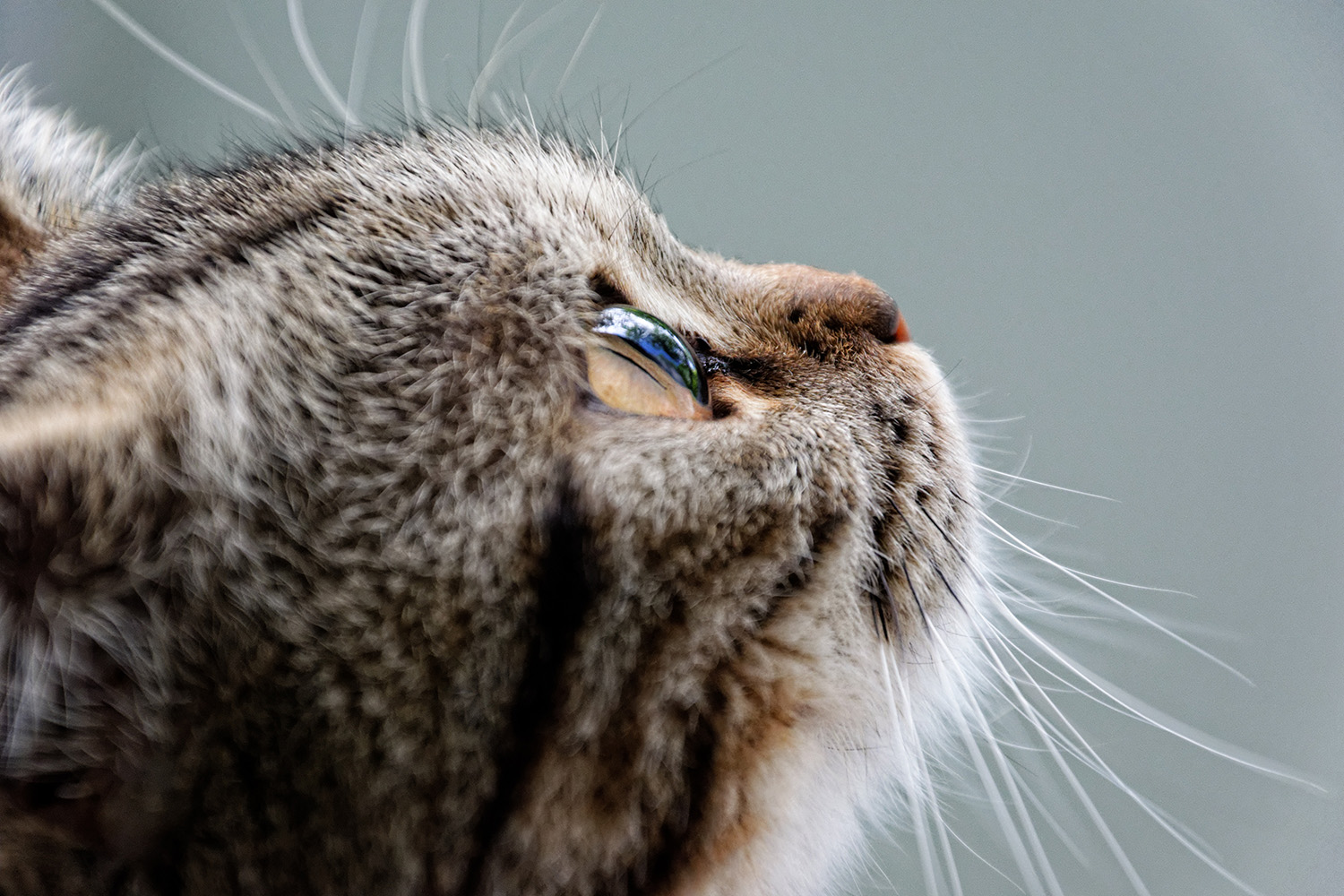 Conduct polls
Everyone likes to give their opinion, including your audience. A survey is perfect for this. This is especially easy with the software SlideLizard LIVE. It allows you to integrate live polls directly into PowerPoint presentations. The audience can vote with their smartphone during the presentation and thus make their own opinion known. As a presenter, they can then directly display the results in the presentation and thus incorporate. SlideLizard LIVE is available free of charge and can be integrated into PowerPoint in just a few minutes.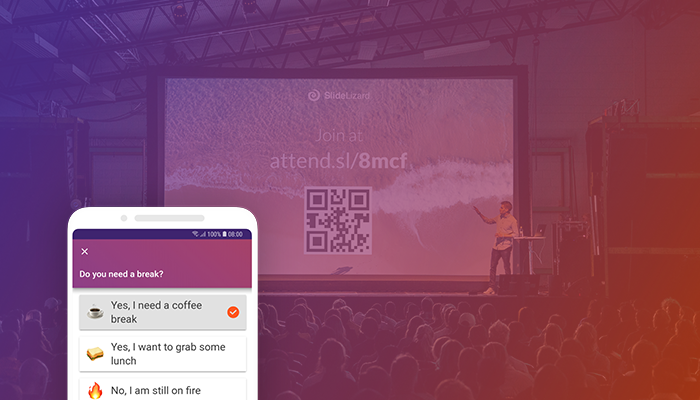 Use quotes
Starting the presentation with a simple quote works like a miracle cure to attract attention and captivate the audience. If, on top of that, it's from a person they know, your audience is guaranteed to listen. If you are still looking for a suitable quote, you will find a detailed blog post about Powerful quotes in PowerPoint here.


Use a visual background
Not only exciting first slides can start entertaining presentations, even with just a simple picture or video of the topic you will usually have the attention of your audience.